According to Ayurveda, your body is completely aligned with the times of day in regards to your vital organs.  Every hour is related to a specific organ(s), and therefore the organ will be at its most powerful energy at its respective times.  Further, the time each organ is spiking can reveal to us the best time for treatment, as well as the mostly likely time an imbalance may occur.  Knowing your internal body clock can help you align your daily activities in order to allow optimal functioning and optimal health.
Another essential aspect of the Ayurvedic Body Clock is the relation of a dosha to each hour as well.  These energetic forces will be at their strongest point during their peak times.  Just as with the organ times, you can use this knowledge to reveal the best times for doshic treatment, the most likely time for doshic imbalance, and the best times for certain daily activities.  For example, it is best to eat your largest meal mid-day, as this is the time Pitta is at its strongest.  Alternatively, the dinner meal should be much smaller and lighter, since Kapha is spiking at this time.  Similarly, it is always best to wake up by 6am, as this is the time of Vata.  If you wait too long and oversleep, you will wake up during Kapha's peak hours in which you may experience heaviness, laziness, and lethargy.    
If you are experiencing a reoccurring issue at a particular time of the day (or night), this chart can help you decipher if there is low energy in a certain organ and an imbalance in a specific dosha.  For instance, if you find yourself crashing each day at 3pm, this can indicate low energy in the liver and gallbladder and/or a Vata imbalance.  If you are waking up each night at 1am,  your body is expressing there may be low energy in the heart and/or a Pitta imbalance.
Even your emotions may be more likely to spike at certain times due to their relation to certain organs.  For instance, the lungs are the organ that represents grief and therefore you may experience a sudden onset of sadness each evening around 6pm (the time of the lungs and Kapha).  You may wake up unexpectedly at 4am with sudden anxiety and fearful thoughts due to the involvement of the kidneys (fear), colon (anxiety), and Vata (fear, anxiety, worry).  By having this information, you can begin to put together the pieces of the puzzle in order to establish the best path for treatment.
Click here for a printable version of our Ayurvedic Body Clock chart.
Click here to see our full apothecary menu.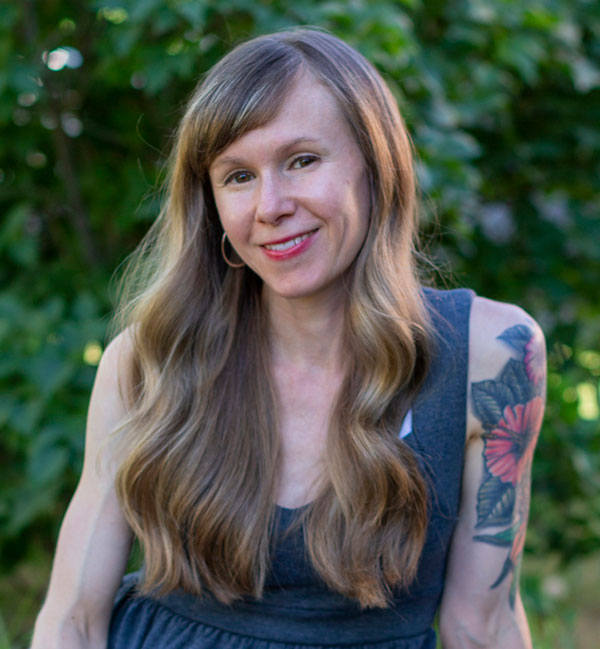 Danielle is a certified Advanced Ayurvedic Practitioner and the founder of Svastha Ayurveda, a humble Ayurvedic clinic and herbal apothecary.  Danielle has worked with clients worldwide to guide, educate, and empower them back into balance and health through the ancient wisdom of Ayurveda.  She graduated from the Ayurvedic Institute (2011) and Alandi Ayurveda Gurukula (2013) and continues her studies to this day.  Danielle currently lives in Longmont, Colorado with her beautiful family of five.  When she is not working, she enjoys a busy, but simple life cooking, reading, writing, going for walks, practicing Yoga, meditating, breathing, and spending time with her family. Read more about Danielle