Allergies, or "asatmya" as it is known in Ayurveda, is a condition of hypersensitivity typically caused by a weak digestive fire (agni), as well as a depleted immune system (ojas).  As I explained in my previous article, "What is your Allergy Type?", allergies are typically divided into the three main subcategories of Vata, Pitta and Kapha.  Just as each allergy type is very different, each treatment type will differ as well.
Here I will give you some general remedies for each allergy type as I have learned in my studies.  Please note that it is recommended to begin the treatment protocol about one month before your typical allergy onset for best results.  Also keep in mind that the lists below are just general recommendations.  Some individuals may need more specific treatment, especially in the cases of severe and chronic allergies.  None the less, these remedies will at least pacify the symptoms and provide noticeable relief.
Find out "Your Allergy Type" here.
Vata Type Allergies
Diet
Lifestyle
Herbs
Pitta Type Allergies
Diet
Lifestyle
Herbs
Kapha Type Allergies
Diet
Lifestyle
Herbs
So as you can see, there are many methods in treating each allergy type.  Please do NOT do everything on the list.  It is best to chose the recommendations that most pertain to your symptoms, and also that you can realistically fit in your schedule.  Remember consistency is key in effective treatment of any condition!  Also please keep in mind that herbal remedies are only meant as a complimentary treatment to the proper diet and lifestyle changes required.  Without these changes, you will just be pacifying the symptoms and not treating the vital root cause of the allergy.  As always please contact me if you have any questions or comments!
Click here to see our full apothecary menu.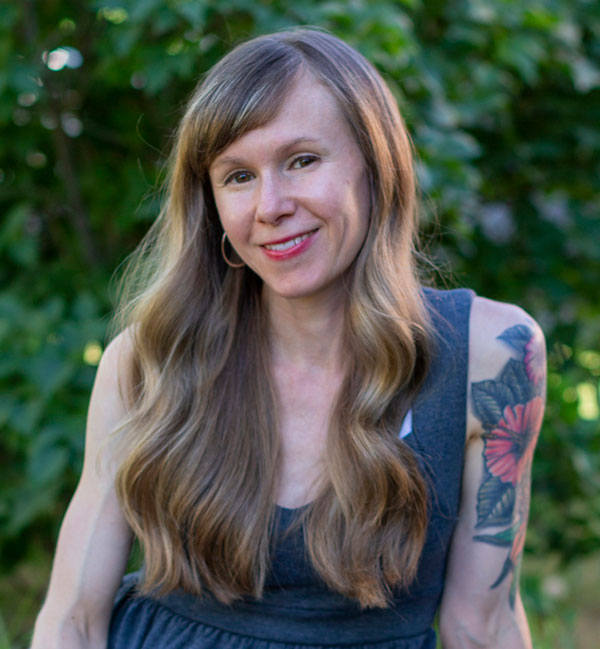 Danielle is a certified Advanced Ayurvedic Practitioner and the founder of Svastha Ayurveda, a humble Ayurvedic clinic and herbal apothecary.  Danielle has worked with clients worldwide to guide, educate, and empower them back into balance and health through the ancient wisdom of Ayurveda.  She graduated from the Ayurvedic Institute (2011) and Alandi Ayurveda Gurukula (2013) and continues her studies to this day.  Danielle currently lives in Longmont, Colorado with her beautiful family of five.  When she is not working, she enjoys a busy, but simple life cooking, reading, writing, going for walks, practicing Yoga, meditating, breathing, and spending time with her family. Read more about Danielle