Cleanses are a great way to reset your system and pave the way for making better health choices to come.  Long-term detox programs often initially bring lowered energy levels and are recommended to do only when you are able to take some down-time at work and in your daily life.   They are also only recommended to do during the more mild weather seasons of the spring and fall.  If you are craving some detoxification, but it is an off-season or you are simply too busy to commit to a longer cleanse, the Ayurvedic cleanse can be modified to fit your current needs, season, and schedule.  And although a three day cleanse is not terribly long, it can still be very powerful for detoxifying your body, balancing your mind, boosting your digestion-metabolism, and setting the stage for a healthier future.
This three day cleanse is appropriate for all different body types and imbalances, although there may be slight changes for your specific Vata, Pitta and Kapha needs (read more here).  It consists of a mono-one diet of kitchari, cleansing herbal medicine, oiling (both inside and out), sweating, and a few other self-care necessities.  This step-by-step chart is lined up to guide you on a very specific three day cleansing regimen; however, modifications can be made if needed.  The most important factors will be to stick to the kitchari diet, avoid all sugar and caffeine, and apply as many of the recommended self-care practices as possible. 
Here is a list of your recommended cleansing needs:
The 3 Day Ayurvedic Cleanse
Herbal Necessities:
Tikta Ghrita or Triphala Ghrita (substitute with plain ghee)

Triphala Churna

Nasya Oil 

Detox Tea (substitute with our extra potent ginger tea recipe or CCF Tea recipe) 

OM Shanti Tea (substitute with ginger tea, CCF Tea, or calming herbal tea of choice)
Food Necessities:
Basmati rice or brown rice (use quinoa for Kapha types)

Mung dal (split yellow mung beans, substitute with split red lentils)

Agni Churna or similar spices

Plain Ghee (substitute with coconut oil for Pitta or sesame oil for Vata and Kapha types)

Veggies such as kale, collards, and carrots
Try our Classic Cleansing Kitchari Recipe!
Self-Care Necessities:
Click here for a printable copy of this chart.
Click here for a printable copy of this chart.
Follow this chart to the best of your ability for each day of the cleanse.  As you can see, this is a very time-involved cleanse and therefore it is best done on non-work days.  For the "down-time" between activities, it is recommended to take it easy, rest, avoid social activities, and spend some time in "Self study".  Make the most out of your cleanse and keep your integrity high!  You are worth it!
After the cleanse is over, slowly incorporate new foods in, although keep to eating warm, nourishing meals and avoid all cold and raw foods for at least a week.  Keep up as many of the self-care practices as you can, even if only a couple days a week.  For example, you can take a ginger bath 1 to 2 days a week, continue to drink the Detox Tea, take a 20 minute walk daily, practice the self-oil massage 1 day a week, and make time for the 10 minute mediation each morning.  Remember, a cleanse is not a quick fix to perform just to go back to your old habits; instead, use it as a preliminary measure to reset your body and mind with the intentions and action plan to hold these healthy practices with you each day. 
Helpful links: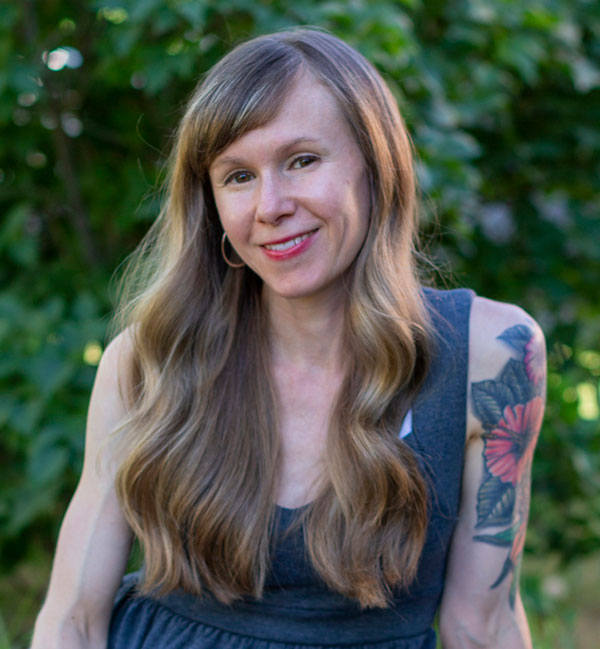 Danielle is a certified Advanced Ayurvedic Practitioner and the founder of Svastha Ayurveda, a humble Ayurvedic clinic and herbal apothecary.  Danielle has worked with clients worldwide to guide, educate, and empower them back into balance and health through the ancient wisdom of Ayurveda.  She graduated from the Ayurvedic Institute (2011) and Alandi Ayurveda Gurukula (2013) and continues her studies to this day.  Danielle currently lives in Longmont, Colorado with her beautiful family of five.  When she is not working, she enjoys a busy, but simple life cooking, reading, writing, going for walks, practicing Yoga, meditating, breathing, and spending time with her family. Read more about Danielle